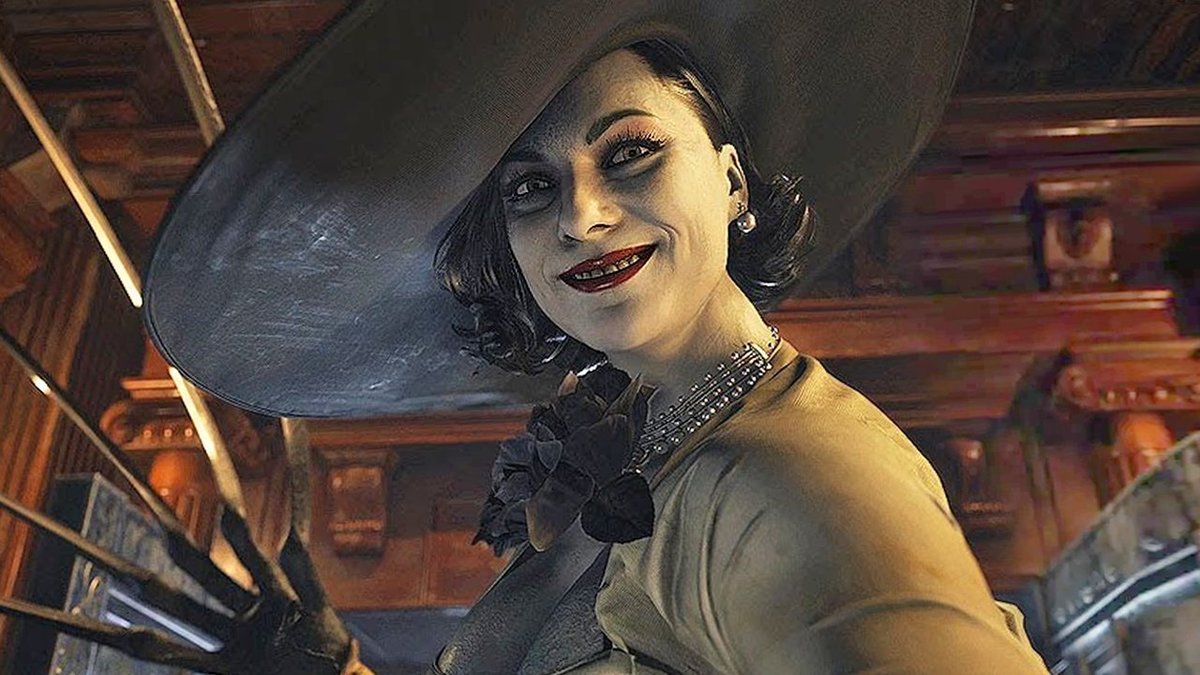 10 Video Game Characters Who Deserved Better
Throwing gamers right into their world, video games are home to some of pop culture's most iconic characters. With players potentially spending dozens of hours getting to know the different faces they'll spend time with over the course of their respective stories, the games have been able to craft some of the most impactful and heartfelt storylines in years.
Whether it's John Marston's struggle to mend his criminal past in Red Dead Redemption or Ellie's harrowing quest for revenge in The Last Of Us Part 2, many characters have undoubtedly left a lasting impact. on the audience.
But not all video game characters are created equal. While there are a plethora of well-written characters, both in major and minor roles, who play pivotal roles in shaping the narrative, there are also plenty of characters who aren't quite as great.
More disappointing though are the big characters who are wasted in their own games. Whether it's because they're criminally underutilized, don't look like they should, or get a fate they didn't deserve, some video game characters truly deserved better.
Watch out for spoilers for the following: Psychonauts 2, Alan Wake, Saints Row 2, Assassin's Creed Valhalla, Resident Evil 6, Cyberpunk 2077, Red Dead Redemption 2, Resident Evil: Village, Dark Souls, and The Witcher 3.
After more than 15 excruciatingly long years of waiting, fans of early 2000s platformers have finally gotten their hands on Psychonauts 2.
Picking up shortly after the end of the previous game, the sequel was everything players expected and more. It combined colorful, imaginative platforming with a surprisingly heartfelt plot that touched on various mental health issues. There was so much content in this quirky, mind-bending adventure, in fact, that it was inevitable that some big elements would be overshadowed.
One of them was the fantastic Sam Boole.
One of Raz's other trainees, Sam is the older sister of the adorable and dimwitted Dogen from the previous game and the granddaughter of Psychonauts founding member Compton. She's also one of the best-written and funniest characters players will encounter in this game – or any other.
Unfortunately, Sam is criminally underutilized. Along with popping up at a few key moments throughout the game to lend Raz a hand, Sam is relegated to the sidelines with nothing else to do.
Luckily, players can catch her at the restaurant busy making pancakes with woodland creatures. It's the funniest interaction in the game and reminds players what a fantastic character she is.