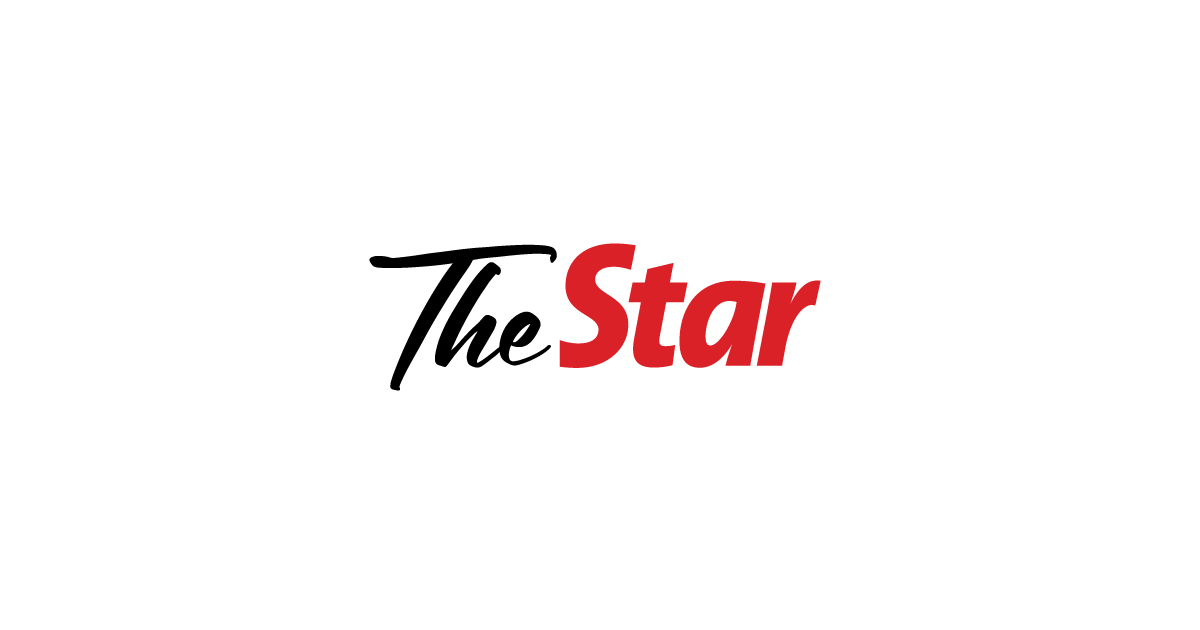 More children scammed in online games
WHEN a 15-year-old girl saw a Roblox gift card being sold on Carousell for S$100 (RM307) last October, she thought it was a bargain.
It would cost him 112 Singapore dollars (RM344) on the official website of the gaming platform.
Melody (pseudonym), who played the game Murder Mystery on the platform, wanted to use in-game credits to buy weapons to level up her character.
After the student made a payment on Carousell using PayLah!, the seller did not deliver the gift card and deleted the account.
Relating this anecdote about her client, Lauren Yeo, senior counselor at Restart Counseling for Wellness, said the incident had an emotional impact on the young girl and her mother, who were upset that her daughter had used her hongbao money without her. permission.
Three counselors said they saw an increase in the number of children under 16 seeking help after being scammed.
Chua Sze Siong, head therapist at counseling service Mindful Bear, said the pandemic may have contributed to a lack of peer support for children in the move to learning from home.
"Peer support is really important because it helps children reduce feelings of loneliness," he added, noting that they will instead spend time on social media, which puts them at risk of scams.
Chong Ee Jay, cyber wellbeing expert at Focus On The Family Singapore, said it was important that parents do not blame their children.
"(Children) know they've made a mistake, but if they feel labeled, it becomes more than a sense of shame or guilt – it affects their identity as well." —The Straits Times/ANN